We can help with your title insurance
…and be your best friend.
We like to be here when you need us! Part of that is having the tools necessary to get the information you need, at your convenience. Whether you're a buyer, seller, or industry partner, we want you to always be informed. For a more detailed quote, or if you have any questions, please give us a call, send us a message, email us, or stop by one of our convenient locations!
How to Get the Ball Rolling
Options for getting a quote: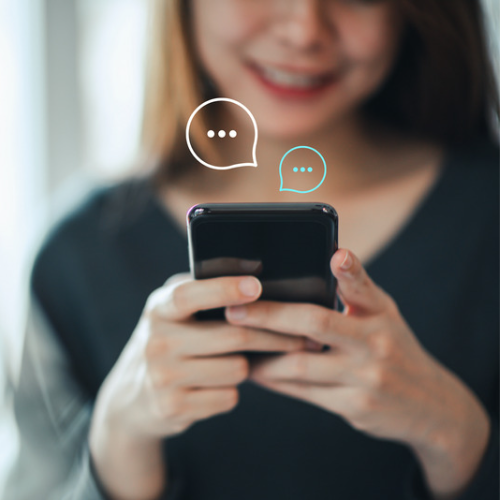 Chat With Us
Click the house in the bottom corner and submit your info for an instant quote or net sheet.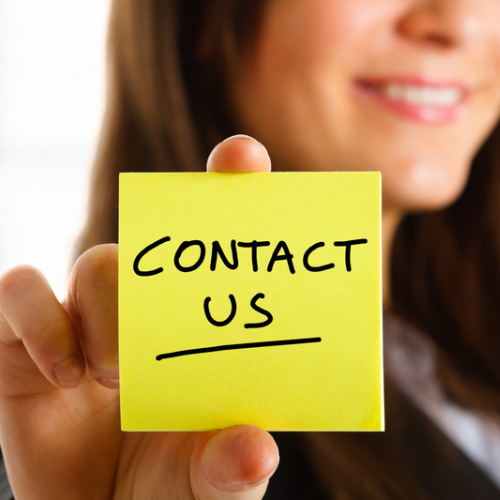 Contact Us
Fill out this contact form and we will have someone call you soon.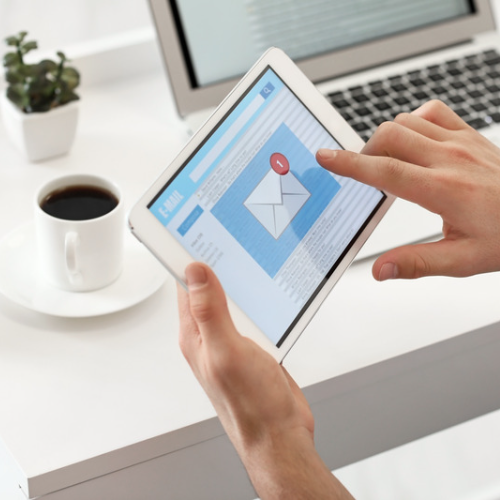 Email Us
Email (or have your realtor email) one of our awesome closers!
Design by Rock City Digital