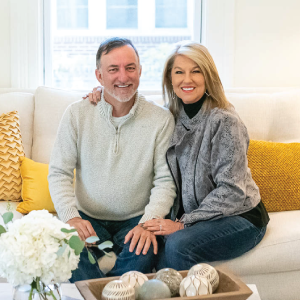 For over twenty years, ProLand title has grown their reach across the Central Arkansas area. From a small operation to our current family of fifteen offices throughout the state, each office has been grown on the foundation of great service to our communities and clients.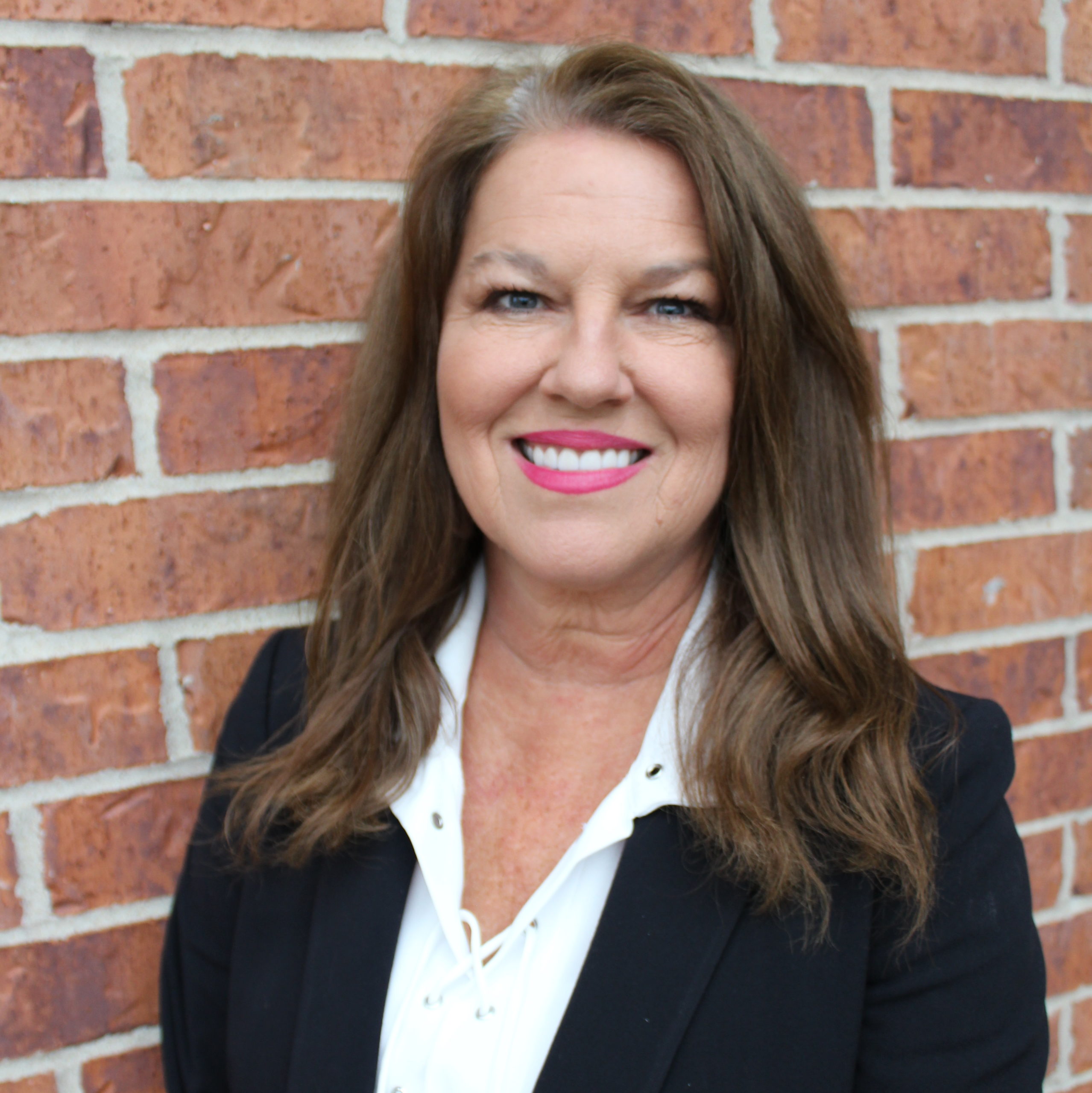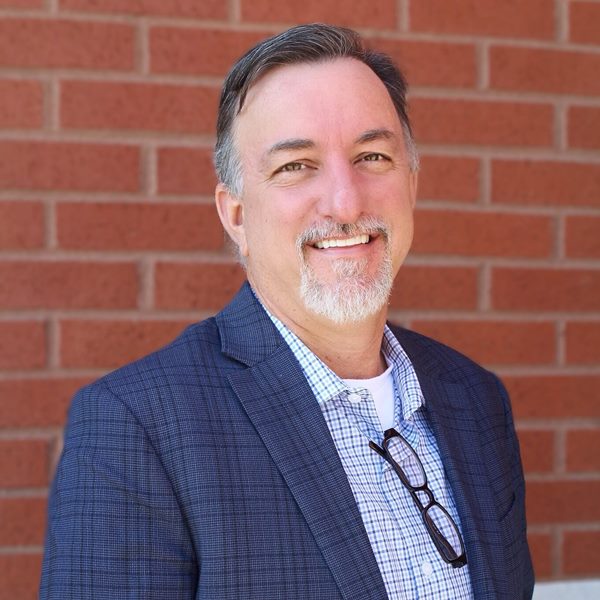 Our team is packed with industry veterans, many of whom have been with us since we started. We are title insurance nerds and love continuing to learn about what we do. Our experienced team of title experts allow YOU to feel confident that you and your investment is in good hands.
We have locations across Central Arkansas.
Pro Land Title
West Little Rock
Pro Land Title
North Little Rock
Pro Land Title
Jacksonville
Arkansas County
Title Company
Pro Land Title
Hot Springs
Pro Land Title
Commercial
Clinton - Cannaday
Title Company
Heber Springs - General
Land & Title
Paris - Cravens
Abstract & Title
Design by Rock City Digital