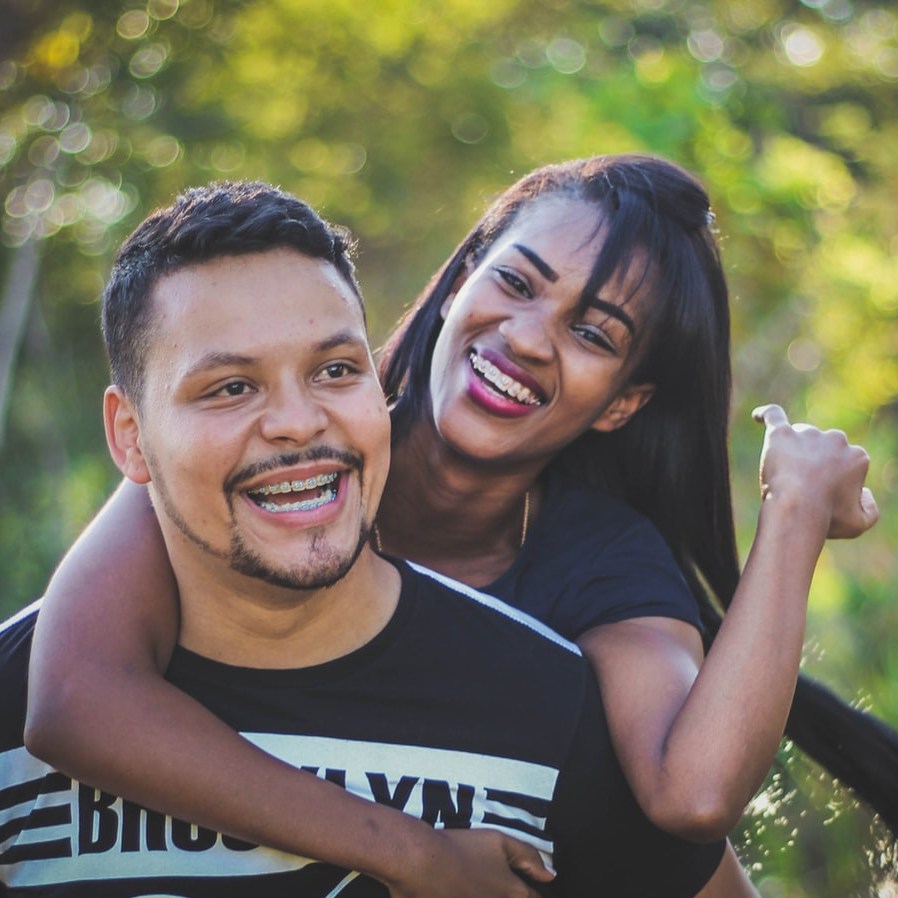 Making title insurance easy.
When you begin the process of buying or selling a home, we work with you, your realtor, and your loan officer throughout the process. Your home team will go over each of their roles in your transaction, following up with our review of everything before closing day. The best part is coming to the closing table to sign the paperwork and begin your new adventure!
let's say you're buying a house…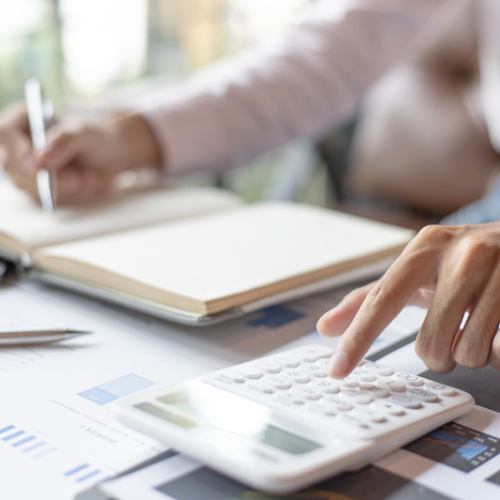 Step 1: Financing
The first step is determining how much house you can afford for your budget and financial situation. You'll need to find and talk to a loan officer to get approved. If you don't have one, we would be glad to refer you to one of our trusted industry partners!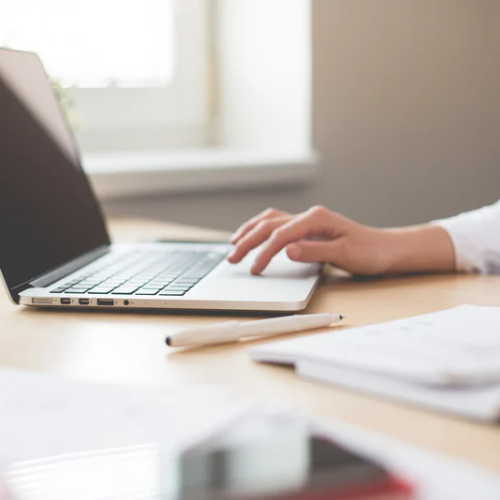 Step 2: Property Search
The fun (and difficult) part begins! You, along with your Realtor, will tour properties and find the perfect one that fits your needs.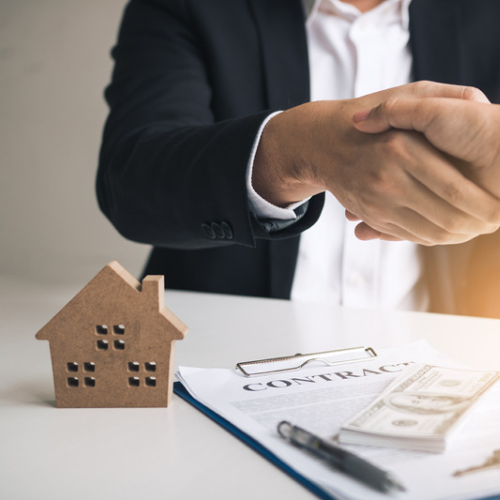 Step 3: Making an offer
You and your Realtor will decide on an offer and will negotiate terms with the seller and the seller's agent.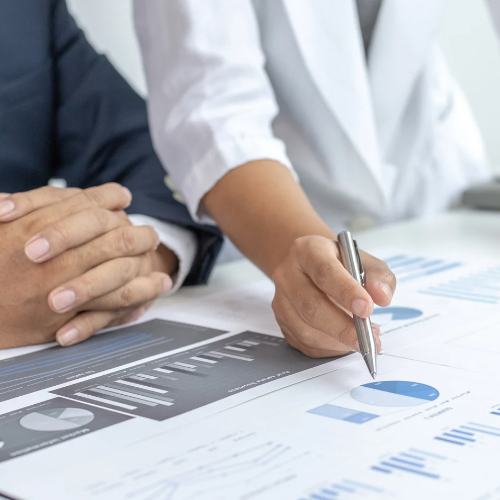 Step 4: Purchase Agreement
Once you have completed negotiations, you will sign a purchase agreement that includes all of the details of your deal.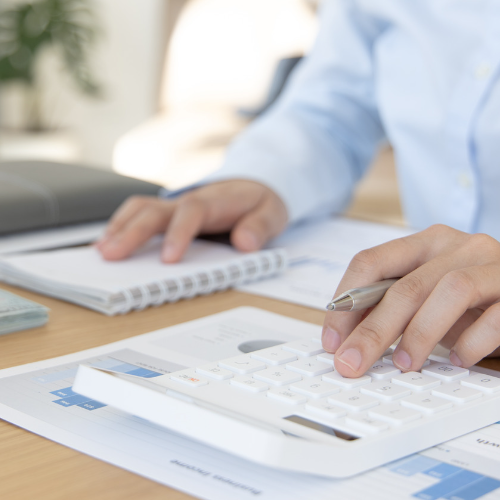 Step 5: Confirming Financing
After your offer is nailed down, you will finish things up with your loan officer and sign paperwork to solidify your home loan process.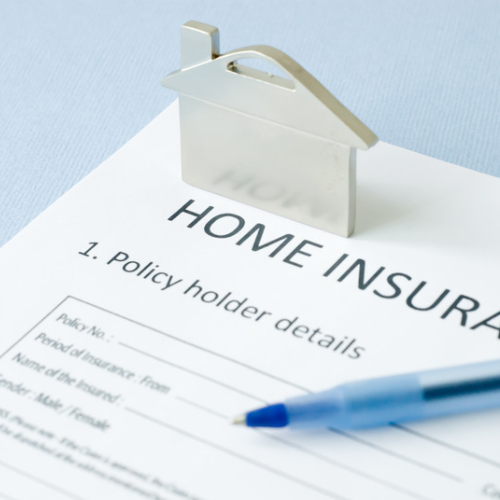 Step 6: Insurance
Your loan officer will discuss your needs with homeowner's insurance, mortgage insurance, etc. An escrow account may be set up to make payments toward your future taxes and insurance fees. You'll also want to purchase owner's title insurance. This one-time fee will protect your property for as long as you own your home.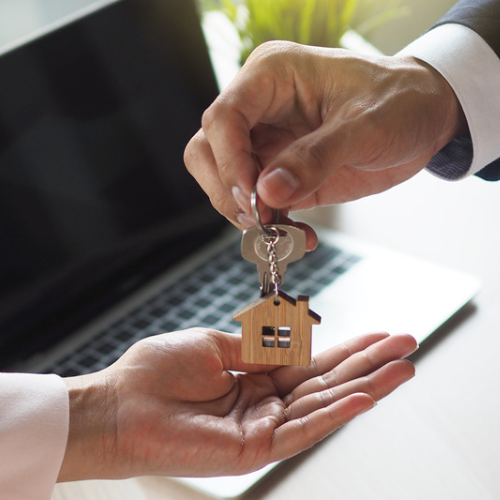 Step 7: Closing
When all the details are in order, your home buying team will schedule your closing date! Your closer will go over all of the paperwork with you, get several signatures, and you will be ready to begin enjoying your new home!
We love that people love working with us.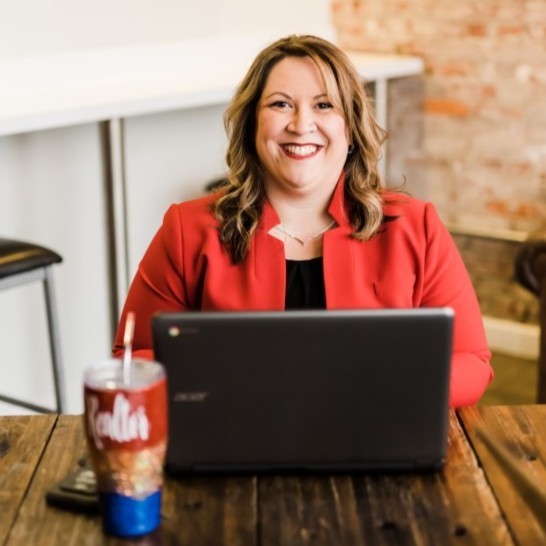 Closing day is always an exciting day! Pro Land Title does an excellent job of maintaining the excitement for my buyers and sellers. Their staff is amazing at answering questions and answering them quickly! There is no better title company when it comes to creating a smooth, hassle free closing process. I personally closed with the Pros at Pro Land on my last purchase!
Sara Lynn, iRealty Arkansas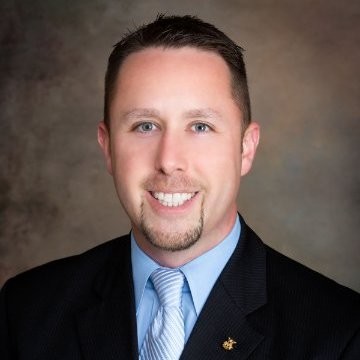 Thank-you Beth Lakey at Cabot Title for yet another smooth & informed Closing! Venture Realty Group proudly recommends Cabot Title with confidence to our Clients! Thank-you again!
Joshua Cole, Venture Realty Group, LLC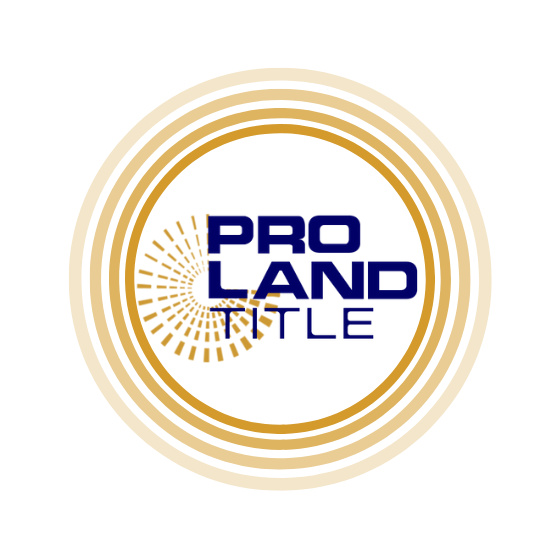 My husband and I have used Janice on multiple transactions. She's such a joy to work with. I'm also a realtor and recommend Janice for that. She's very informative and professional but also warm and funny. We love Janice and Pro Land Title!
Haley Wilson
Central Arkansas' best place to get title insurance.
At Pro Land, we strive to do things a little differently. Our motto is "here to help." We live that mantra every day by ensuring our clients feel like more than a transaction, giving our industry partners support and tools to succeed, and holding a positive and family oriented work culture to make sure our team thrives. We are locally owned, locally operated, and locally here for YOU!
Design by Rock City Digital