Close YOUR way.
The safety of our clients and industry partners is our top priority. We always strive to offer the most convenient and comprehensive service and have many flexible closing options.
In-Office
We are taking the utmost precaution to ensure our offices are sanitized and have limited exposure to contamination. We are limiting office access to the parties involved in closing.
Drive Up
Comfortable getting out, but not coming inside? We can complete your transaction curbside without you leaving your vehicle!
Delivery
Close your transaction right at your doorstep! One of our closing professionals can bring the documents right to you!
Virtual
We have verification and recording processes in place to fully complete your closing without you leaving your home!
Pro Land Title is here to help.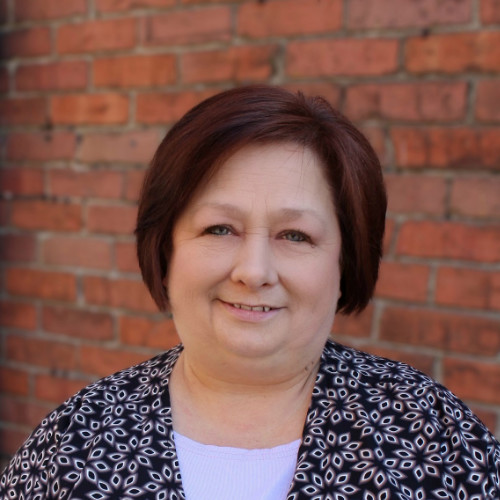 When they walk in the door with questions or needing some kind of help the attention that we give each one makes them keep coming back.  Most of the time when they come in asking the questions they are searching for a title company with employees that aren't going to make them feel like their transaction is just another deal.
Marsha Walton, Closing Manager
Pro Land is different because we go above and beyond. We work on your schedule, in your town, no matter how far the drive. We make things easy for our clients.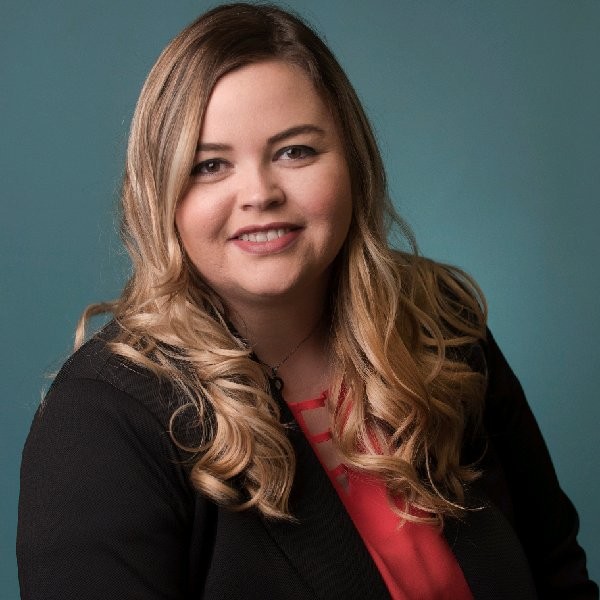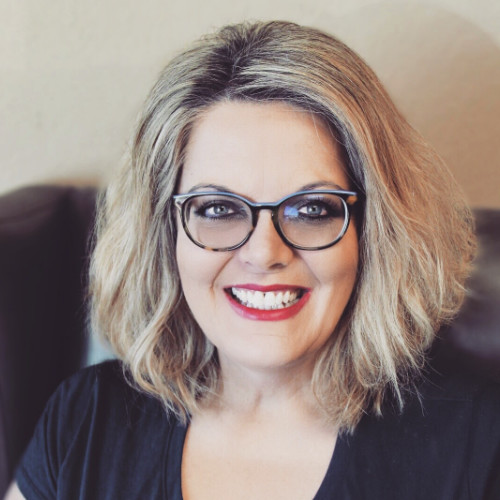 We customize the process to meet our client's needs, including the type of search/the type of report to the closing process.  We are determined to provide the best customer service in the industry for the entire State of Arkansas. The Pro Land employees are experienced, dedicated and professional and strive to exceed our client's expectations.
Alta Tharp, Commercial Title Manager
Title insurance can be easy
Title insurance is here to protect YOU! During the title process, we search to ensure a clear chain of title, and make sure the property you're purchasing is free of any title or deed issues. This can be anything from errors in filing to a lien on the property! It's important to protect your investment.
Meet your local Pro Land Title team.
Pro Land Title
West Little Rock
Pro Land Title
North Little Rock
Pro Land Title
Jacksonville
Arkansas County
Title Company
Pro Land Title
Hot Springs
Pro Land Title
Commercial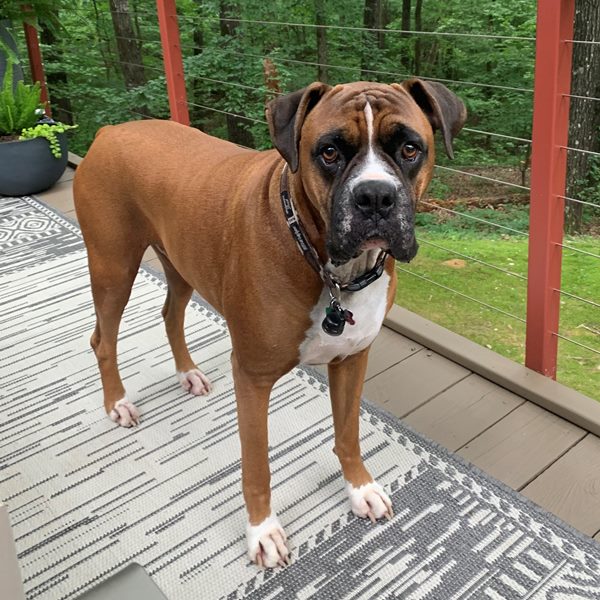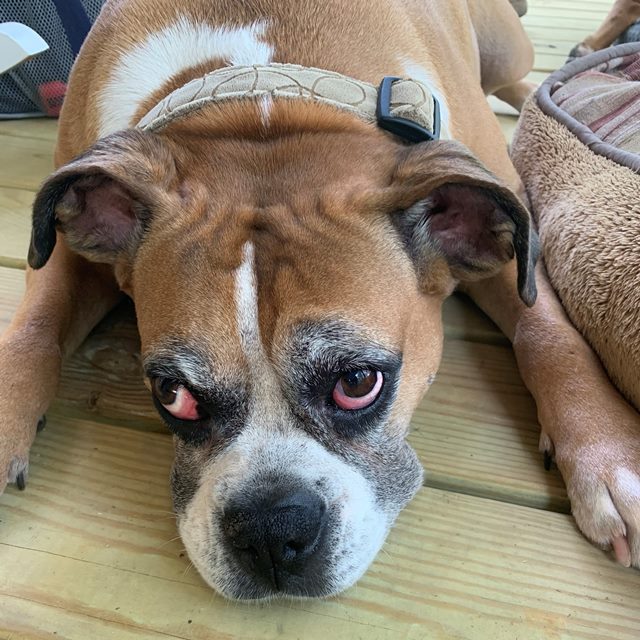 We love our business partners!
We close when and where you need us! We want to ensure that closings are convenient for you and your clients. We are here to help you succeed! Our co-owner and marketing director offer engaging, informative learning sessions for your office on topics such as cyber security, title/deed info, personal branding, social media management, and more! In all that we do, we are here to help you, our industry partners, as well as our clients.
Design by Rock City Digital