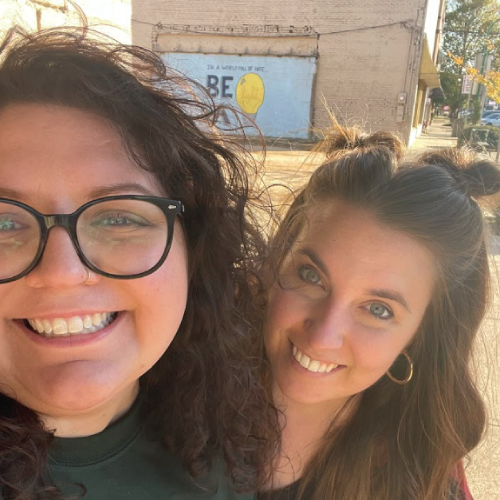 Our team is so thankful for our industry partners!
It has been a personal passion of mine to contribute in every way I can to other folks in the home industry and I am blessed to have lots of opportunities to do so through Pro Land! We work with Real Estate Agents, Mortgage Loan Officers, and other individuals that assist in the real estate process. We are here to be a resource for our industry partners and do everything we can to ensure they and their clients always have a great experience!
Here to help you succeed,
Billie Jean & Liz – Marketing team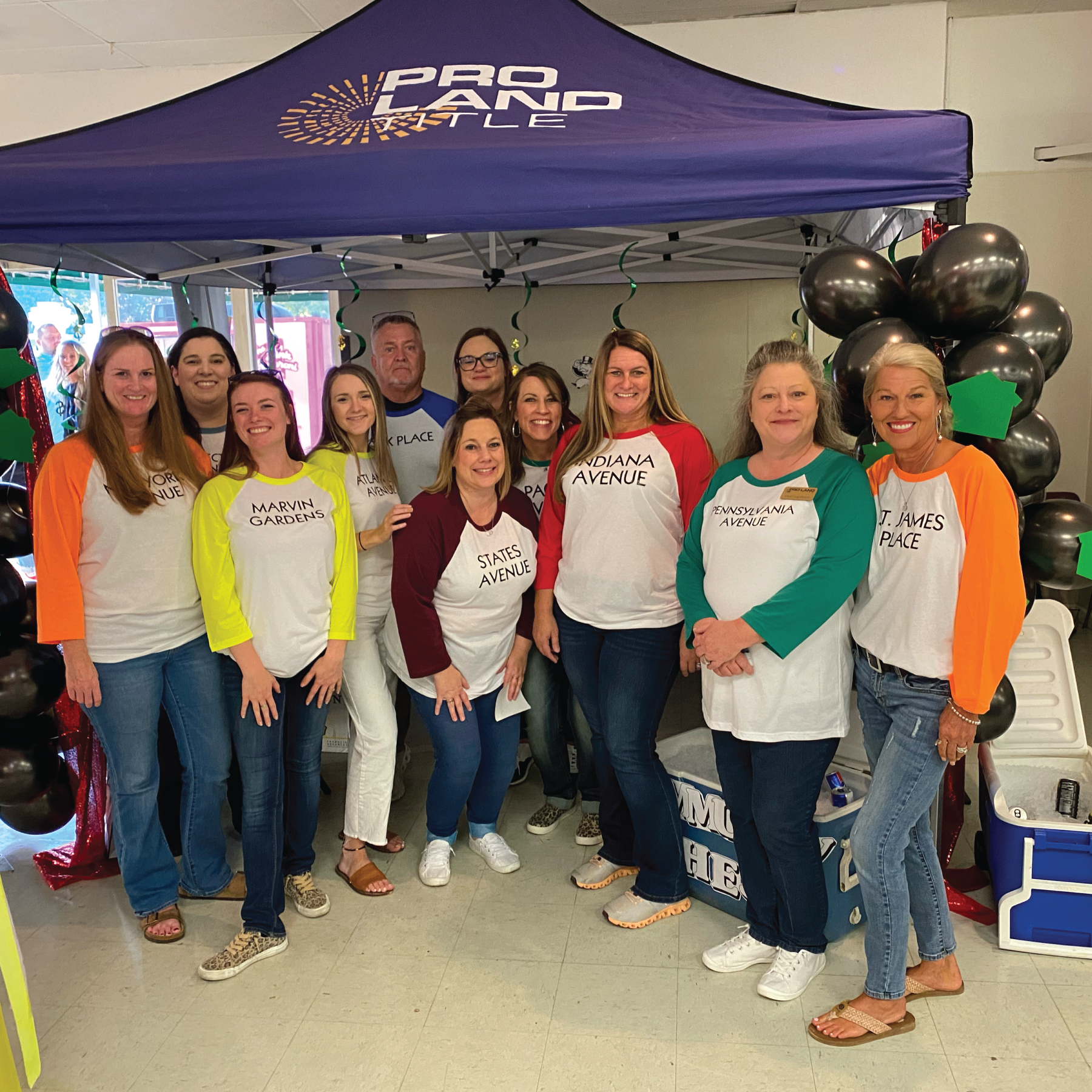 We love participating in community events, industry events, fundraisers and other events throughout the year!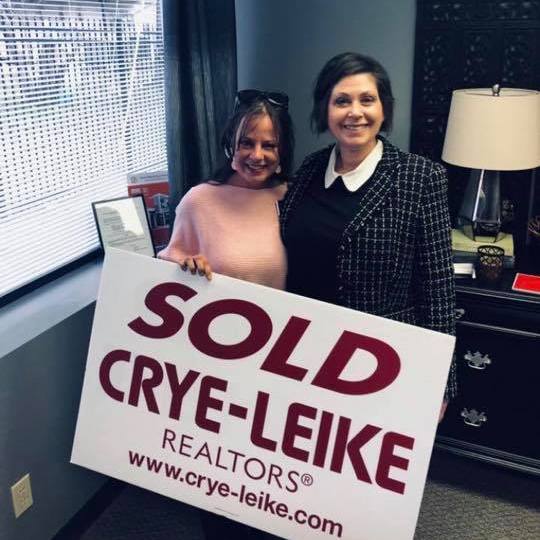 Here to help
At Pro Land, we want to make the closing process convenient for you and your clients. If that means closing after hours or completing things at a more convenient location, we are here to make it work for you!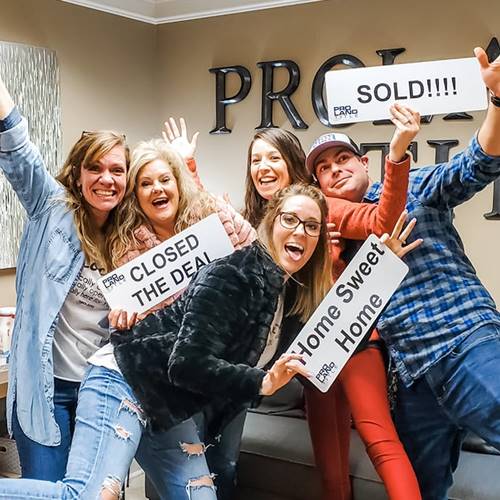 Interactive learning opportunities
We can come to your office and host a sales meeting or learning session on things such as title/deeds, cyber security, social media management, marketing, branding, and much more!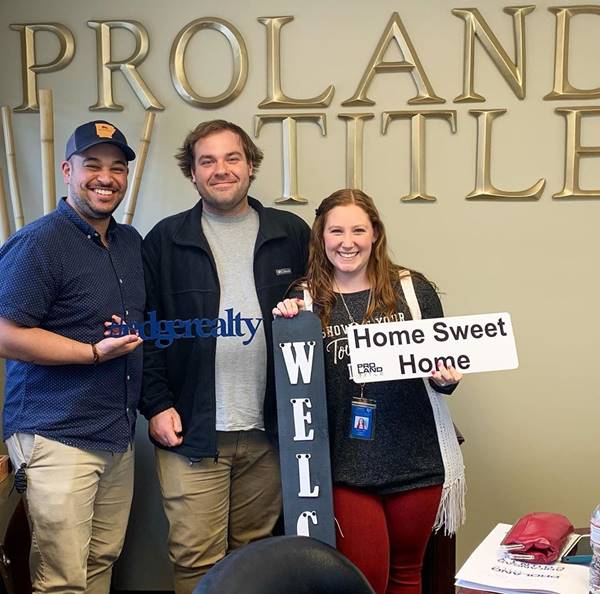 Marketing Help
We offer tons of assistance with all things marketing through the service of our marketing director. She can help with branding, social media management, content creation, graphic design, and consulting, all at no charge. We also provide resources such as free membership to a program that creates marketing materials for all of your listings, as well as general real estate marketing.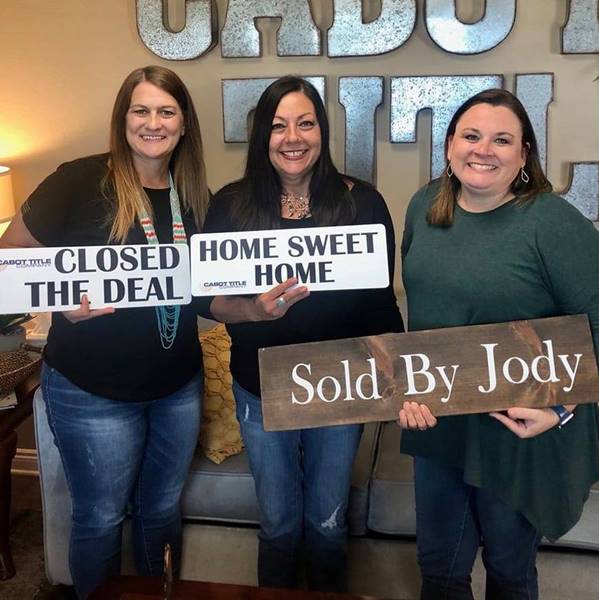 Title Before Listing Search
Don't let title issues be a mystery that unravels your deal! In an effort to help our industry partners, we provide free title searches for homes you're listing, to avoid any surprises with the property further into closing.
We're proud to partner with business leaders in Central Arkansas.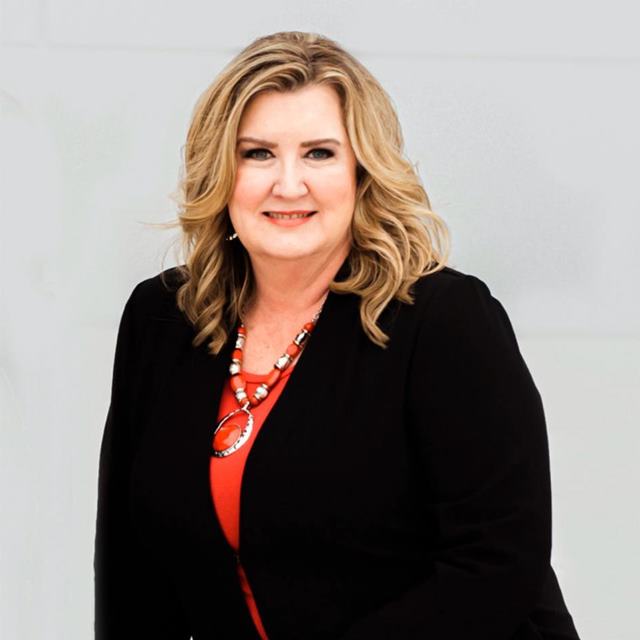 I had to take a minute to let everyone know that Pro Land Title has always gone above and beyond for my clients as well as myself.  When I recommend a title company I HAVE to know my clients are going to get "Top Notch" service.  As a Realtor, if anything goes wrong it will always come back to me.  Even when I have no control.   I NEVER have to worry when my clients close at Proland Title. They are detailed, affordable and personable.  When my son buys a house I will be sure he closes at ProLand Title. 
Karen Fore, iRealty Arkansas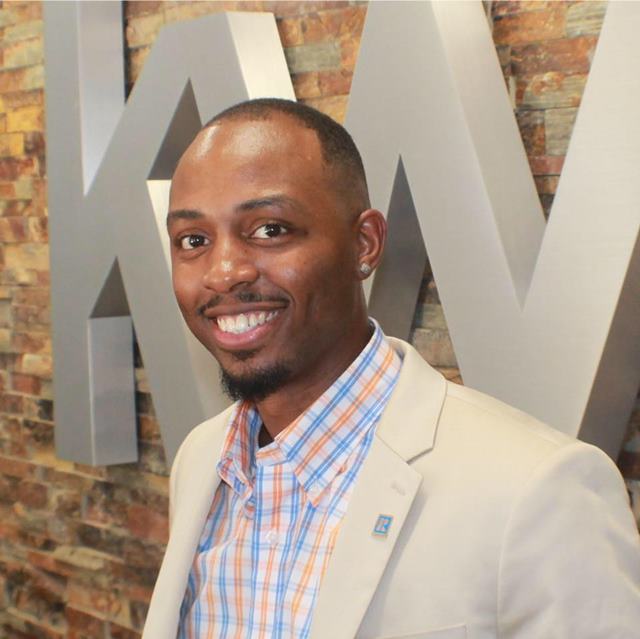 Pro Land Title is top notch to say the least!! They have been one of my go-to title companies since I've been in the business. Response time is almost instantaneous, and always very friendly no matter the day! A big thanks to Billie Jean for hooking me up with Cheri, they're an amazing group. Consider them for your title and closing needs most definitely!

Marquise Lovelace, Keller Williams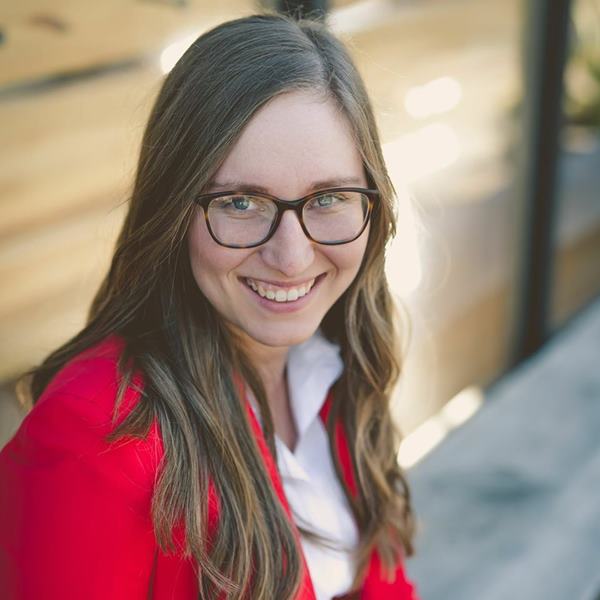 Pro Land Title has been providing service to my mutual clients for quite some time. I must say – their service is incredible. I can always rely on their team to get the job done expeditiously and at a price that is unbeatable! As a loan officer, it is important for me to know my clients are leaving the closing table with no questions, and Pro Land ensures that is ALWAYS the case. Closings are always fun, and I can rely on their closers to always be on time and have a positive attitude. They're just as excited for someone buying a new home as the buyers are! If you are looking for a company who will go above and beyond, every time, look no further! Thank you, Pro Land!
Morgan McCown, Eagle Bank Mortgage
We love seeing local business prosper! Everyone wins from a strong Little Rock area built on partnerships and cooperation. That's why Pro Land Title is here to help you and your business succeed. We have friends across industries and can help connect you to training, networking, and mentorship. Plus, it's more fun when we're all friends and can work together to help our clients as they start (and finish) the exciting journey of buying a home or land.
Design by Rock City Digital 

We have locations across Central Arkansas.
Pro Land Title
West Little Rock
Pro Land Title
North Little Rock
Pro Land Title
Jacksonville
Arkansas County
Title Company
Pro Land Title
Hot Springs
Pro Land Title
Commercial
Clinton - Cannaday
Title Company
Pro Land Title
Heber Springs
Paris - Cravens
Abstract & Title
Pro Land Title
Batesville
Design by Rock City Digital