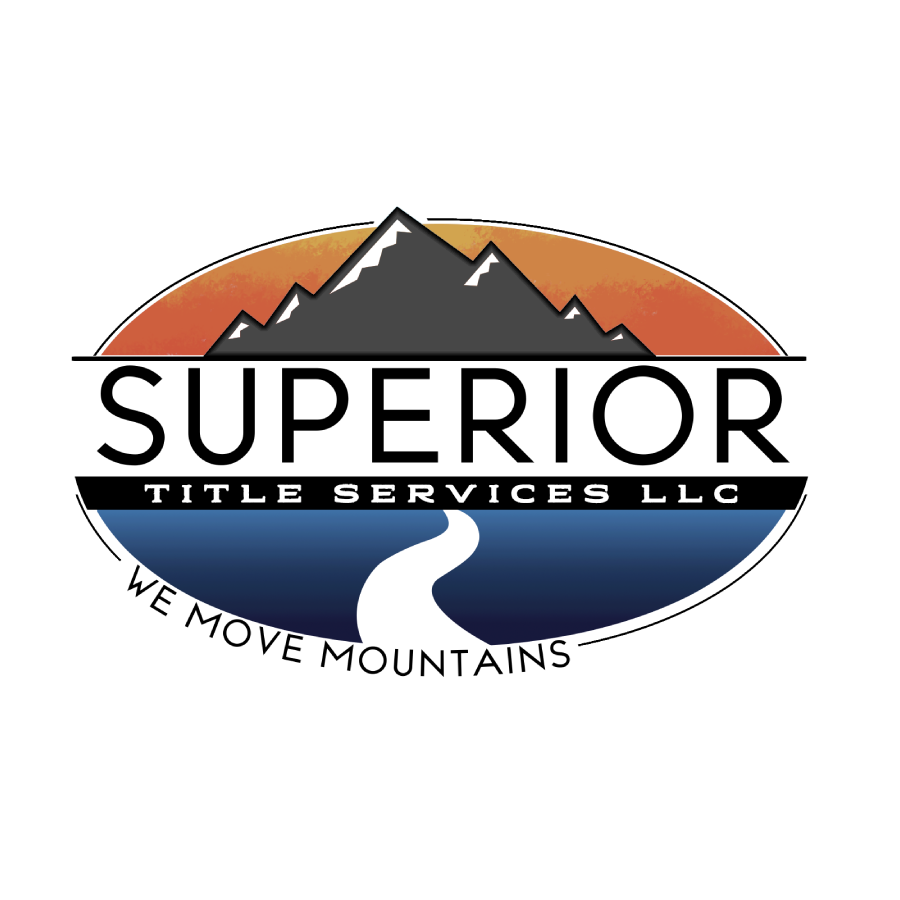 Superior Title Services is here to help in northern Arkansas.
We can't wait for you to meet our team and show you how Superior Title Services makes title insurance fun and easy!
Get Title Insurance in Northern Arkansas
Thanks for stopping by! We've been helping out folks in Northern Arkansas for over 20 years now! Superior Title Services is committed to providing service for your convenience with all of the latest state of the art closing choices. We're a full service title company offering owner title insurance, mortgage title insurance, local title search, county title search along with title guarantee and title insurance. Contact us today to get started! 
Meet the Superior Title Services Team
Design by Rock City Digital